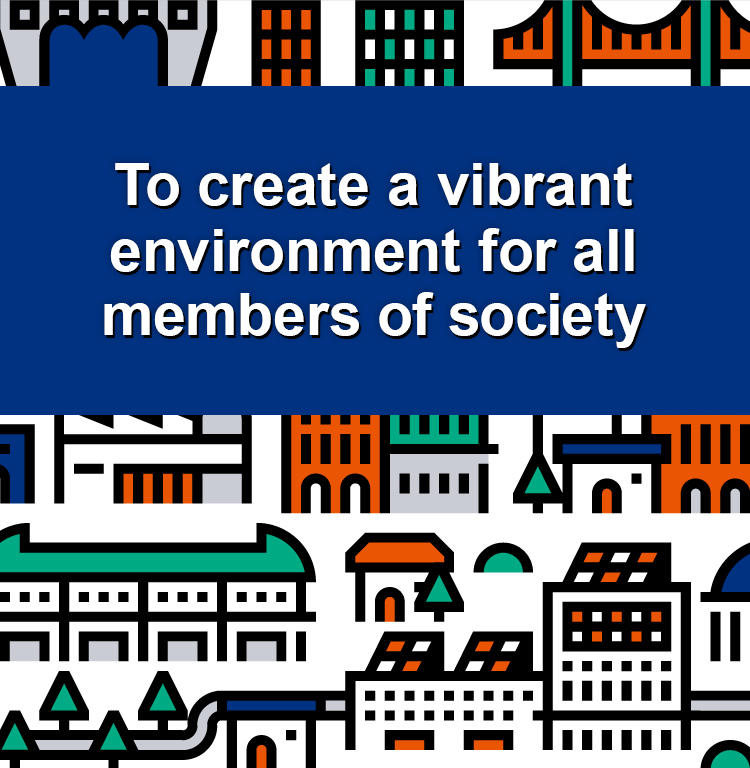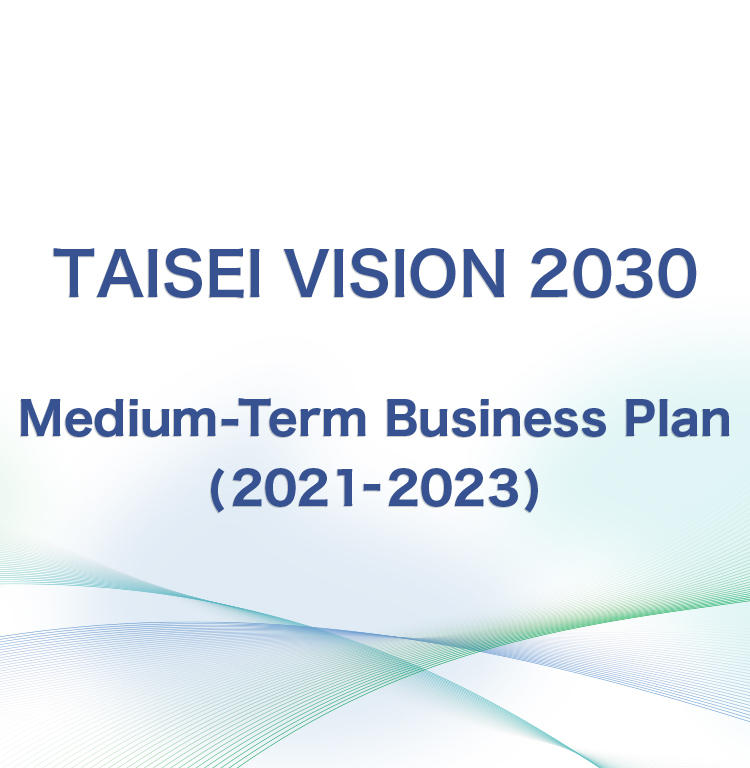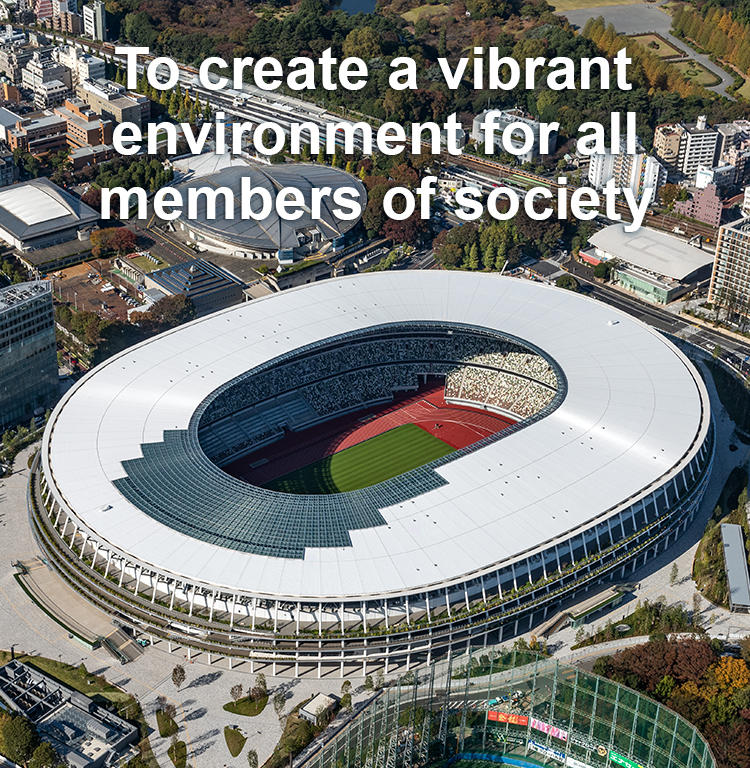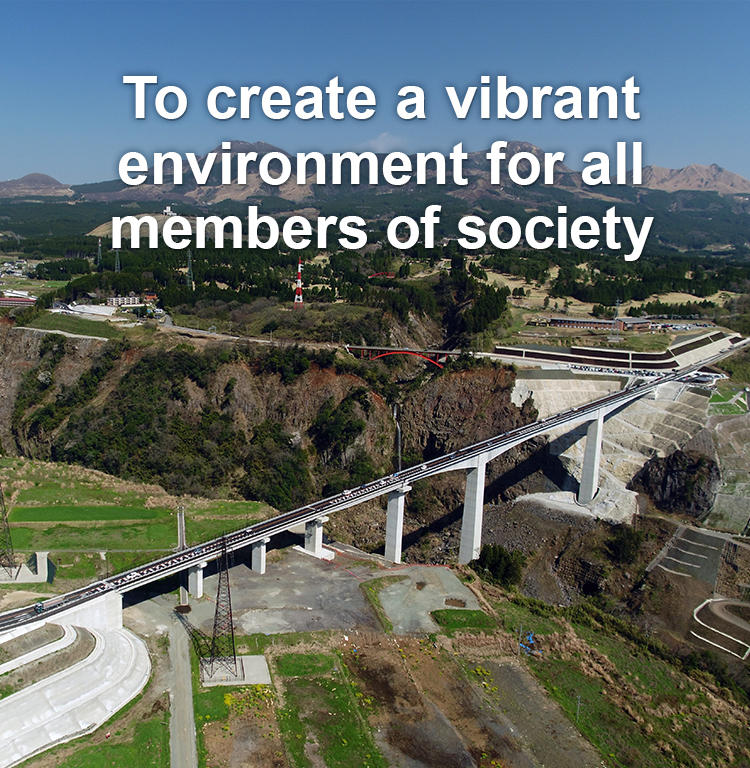 Important Notice, Disclaimer
Fraudulent Email
It has been brought to our attention that some members of the public have received email messages from someone claiming to be TAISEI CORPORATION or our president. These messages request recipients to be our partner/representative for certain transactions in Nigeria; contact a certain person in Nigeria; and/or sign documents attached to such email.
We would like to clarify that such email messages are not issued by TAISEI CORPORATION or our president, and strongly advise recipients:
NOT to reply to the emails; and
IGNORE and delete the emails.
Please note that both TAISEI CORPORATION and our president have absolutely nothing to do with these email messages, and by replying to this type of email or acting upon this type of email, you may run the risk of money transfer fraud, phishing and other scams.
Disclaimer regarding the ADR (American Depositary Receipt)
TAISEI Corporation (the "Company") does not authorize, support or encourage the establishment of any unsponsored American Depository Receipt ("ADR") program in respect of its securities, and the Company disclaims any and all liability in connection with any unsponsored ADR program.
The Company does not represent to any depositary institution, bank or anyone else that the website of the Company includes all of the information published in English, currently, or on an ongoing basis, that is or would be required to maintain an exemption under Rule 12g3-2(b) of the U.S. Exchange Act of 1934, as amended, nor should any depository institution, bank or anyone else rely on a belief that the website of the Company publishes such information.
The website of the Company is not intended to offer or to promote the offer or sale of the securities of the Company in the United States or to US persons (as defined in Regulation S under the US Securities Act of 1933).