Advanced Center of Technology
Creating the environment
of
the future with technologies
that link humans with nature.

Taisei Corporation applies construction technology to help build the foundations of society.
The environment in which we find ourselves is already undergoing rapid change.
By developing and testing advanced innovative technologies, Taisei Corporation has built numerous structures that are a part of the world map.
The Advanced Center of Technology supports our work that makes its mark on the world map, and has a role in furthering the development of future technologies.
Featuring leading-edge equipment, the Advanced Center of Technology includes an abundance of research facilities and equipment. It is a place where researchers in diverse fields engage in the development of wide-ranging technologies involved in the construction industry.
Building Safe, Secure Cities
We conduct research and development for the infrastructure that forms the armature for safe, secure cities that can stand up to disaster.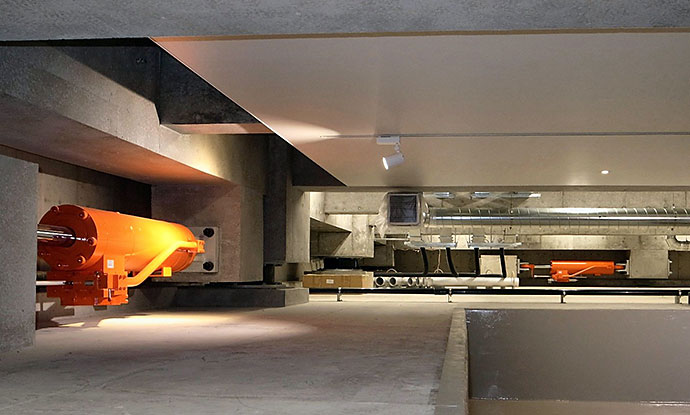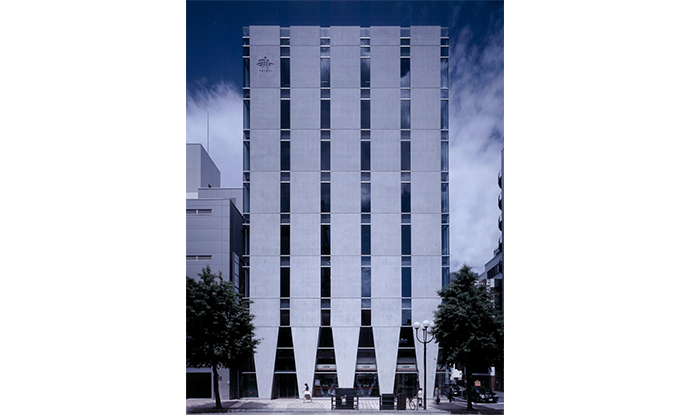 Building Comfortable Environments
In order to create a comfortable environment in which people coexist with nature, we conduct research and development of environmental comfort, energy conservation, power, and environmental maintenance.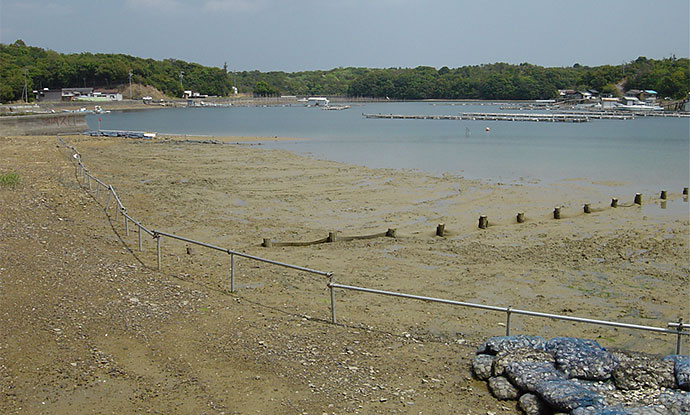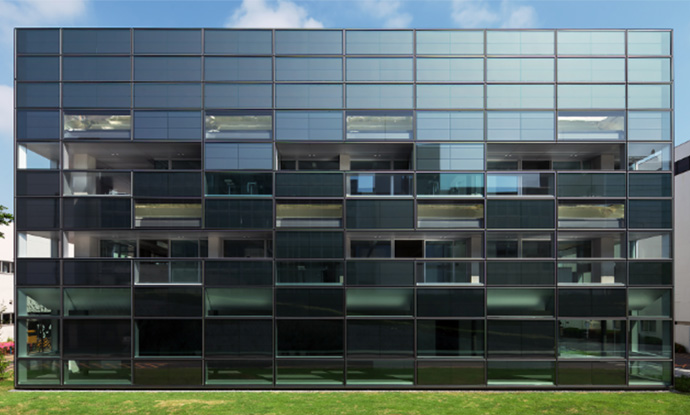 Utilizing State-of-the-Art Technology
We conduct research and development into further advances in the application of leading-edge IoT and AI technologies, making possible buildings with ever-higher levels of productivity and added value.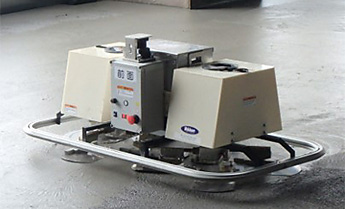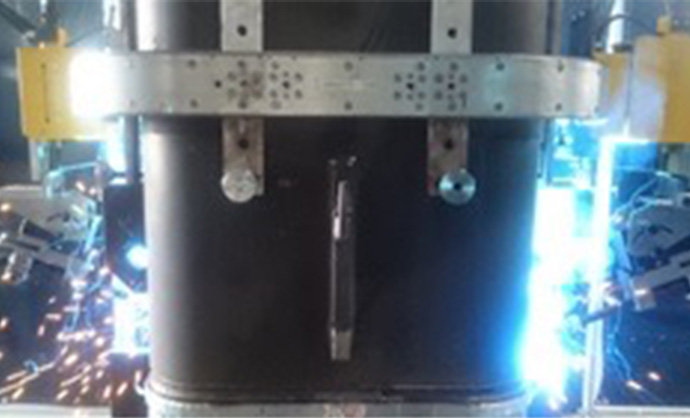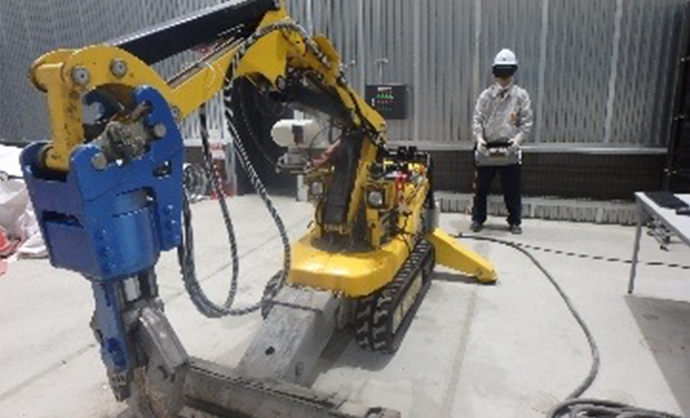 In order to efficiently make progress in research and development, we are moving forward with open innovation activities that link venture companies with other industries.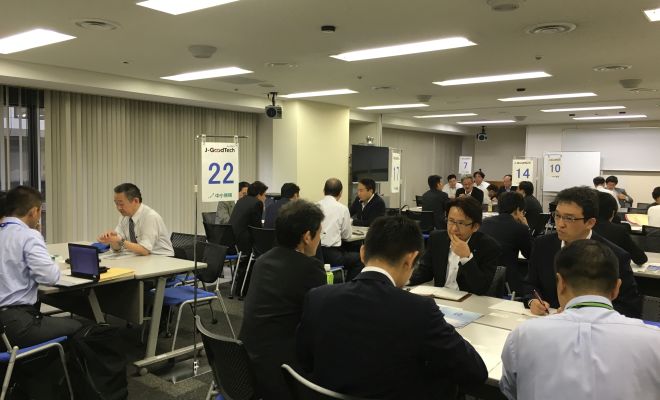 At the Advanced Center of Technology, we put our accumulated research results and the resulting know-how to use toward creating environments in which people coexist with nature, and rich culture can be cultivated. It's part of our aim of creating a new environment for the future.